UNISEX + UNORTHODOX: IRINA GUSAKOVA
What drew us to the label?
The high-concept, unusual photography of the collections. The bareness of it but the thought that was put behind it.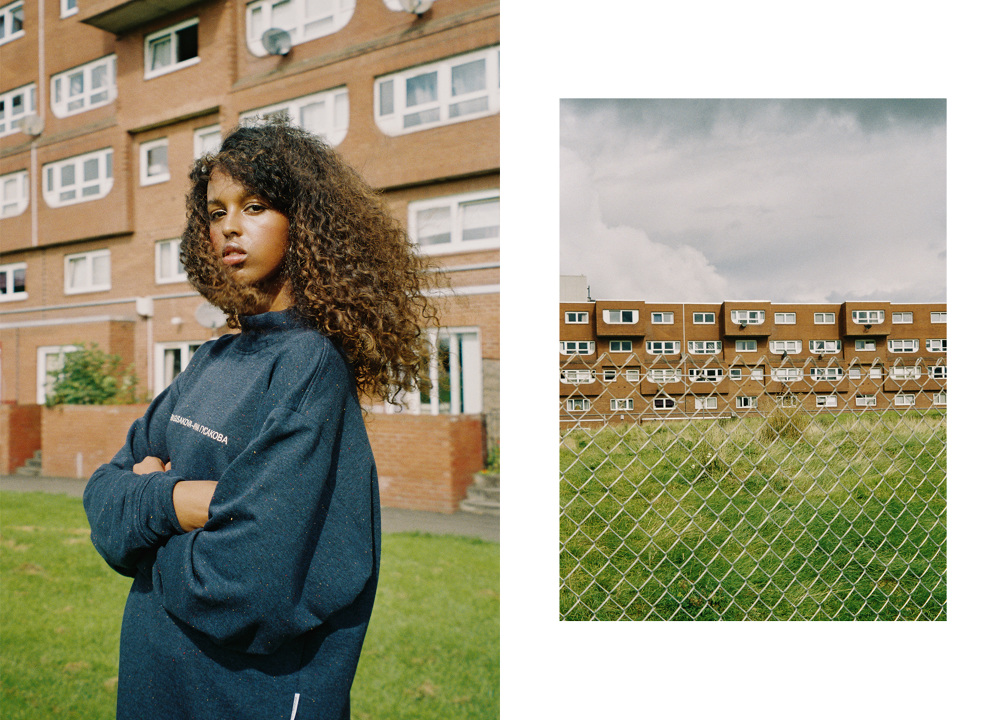 The clothes are...
Illuminating but comfy.
Clean lines and precise design.
Artistic and elevated but at the same time personal and attainable.
If the brand had a tagline what would it be?
Real brand where real people are feeling real things.
A little bit about the brand:
Glasgow-based unisex label was created by Irina Gusakova after completing a Masters Course in Fashion and Textiles in Glasgow School of Art and working for a number of independent fashion designers in London. Contemporary takes on classic European cuts with the strong influence of workwear and sportswear with practicality at its core lie at the heart of the brand identity. A strong emphasis on high quality of fabrication and materials is the overarching idea of the brand since at the end of the day the main purpose of the clothes is to be worn and lived in.