WRAP ME IN YOUR ARMS
IN YOUR ARMS IS
FREE. MINIMAL. EARTHY. SEXY.
Swimwear is a hard topic for most. It seems every time the time rolls around we aren't feeling our best, the lights in the dressing room are just a little too bright, we're browsing instagram and wishing we looked a little more like the girl we're staring out. Finding the swimwear for you is all about a sweet spot. An elusive brand that bears suits not just tight and clingy, but also sexy. Not just body-baring, but cool with something special to offer. Enter In Your Arms, a label that hits the mark with its range of minimal and not over the top, dressed in neutral-hues that flatter everyone and it's message: be free and just be. In these suits you'll feel at home, like your not trying too hard. In these suits you'll be feelin' good and feelin' free.
1 THING NO ONE KNOWS: Something people might not know about the brand, is that we invented a specific swim fabric that no one else has, it's exclusive to our brand! Using recycled materials and biodegradable packaging In Your Arms is a conscious brand. The ethically made bespoke fabric In Your Arms Signature Knit, is a new texture, this fast drying lightweight knitted fabric is unique to the brand.
WHAT'S THE BEST THING ABOUT TRYING ON SWIMSUITS? It's summer and you are bound to be heading somewhere sunny.
ONE-PIECE OR TWO-PIECE? Don't make me pick!
MUST-HAVE ACCESSORIES? Beach umbrella, towel, water bottle, sarong.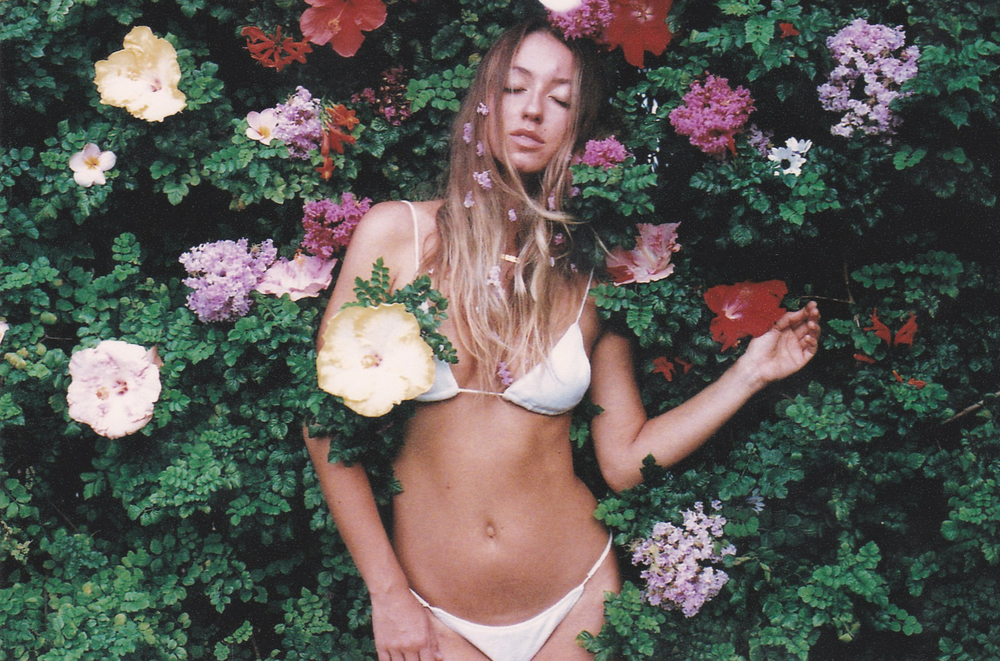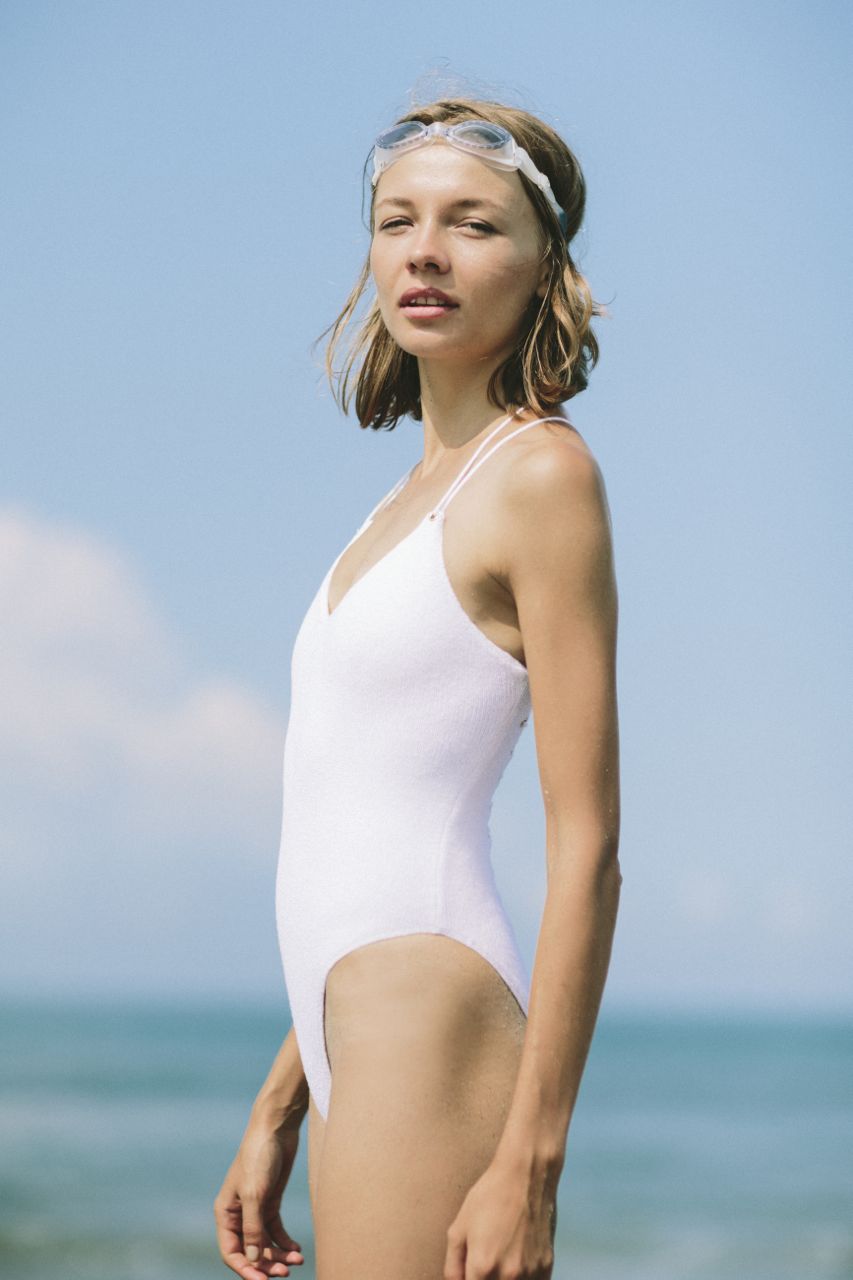 THE IN YOUR ARMS GAL IS A. FREE-SPIRTED B. CAREER DRIVEN C. INTO FITNESS D. ALL OF THE ABOVE? A. Free-Spirited
YOUR SIGN? Aries
IF IN YOUR ARMS WAS A SIGN WHAT WOULD IT'S SIGN BE? Pieces, the water sign.
POOL OR SEA? Sea.
TIPS FOR KEEP SUITS IN GREAT CONDITION? Always rinse in cold water after use. Dry flat in the shade and store in you In Your Arms Garment bag.