DIARY OF THE DESIGN PROCESS
As you probably know by now, we're total voyeurs when it comes to the design process. We can't help but stick our noses into what designers do when they're creating their ideas and collections, especially when they are creating something that we'll wear on our own bodies.
Victoria Winter of Detail London took a simple screen shot I took on my iPhone of an African-inspired choker necklace (that Kourtney Kardashian wore on her trip to Columbia, sorry, it's true) and made it a reality. It's the process that is just as fascinating as it was to hold the final piece in my hands. Here's how our journey went:
1. GATHERING IDEAS & FINDING A CENTRAL THEME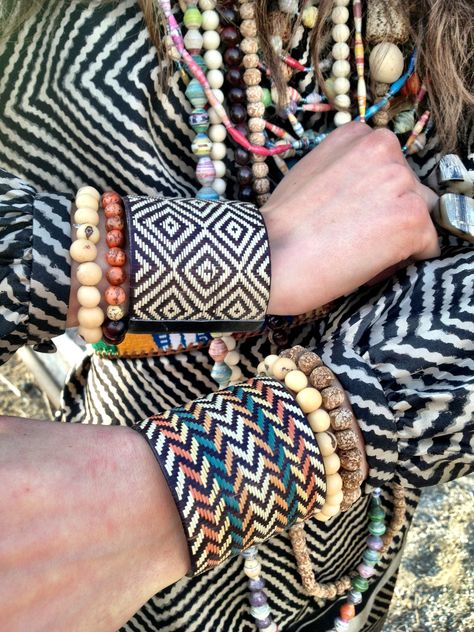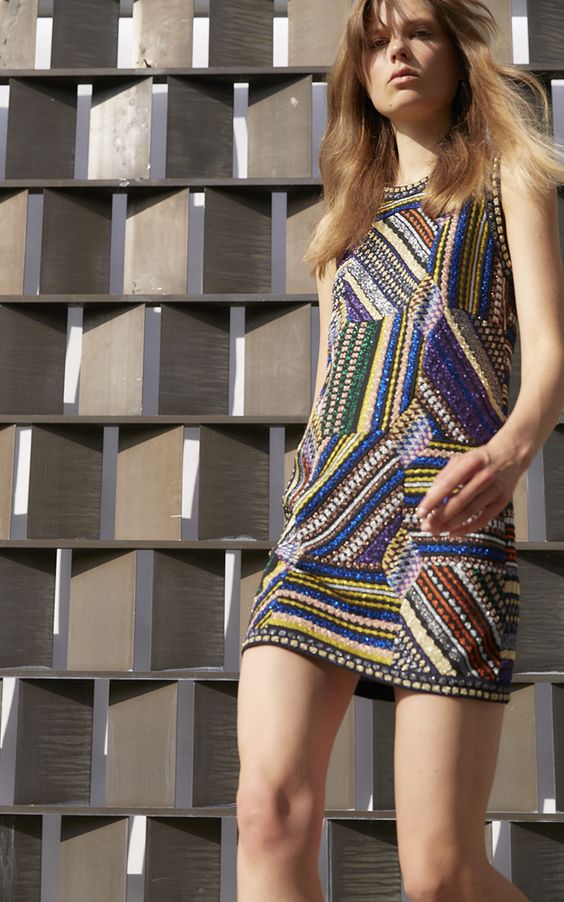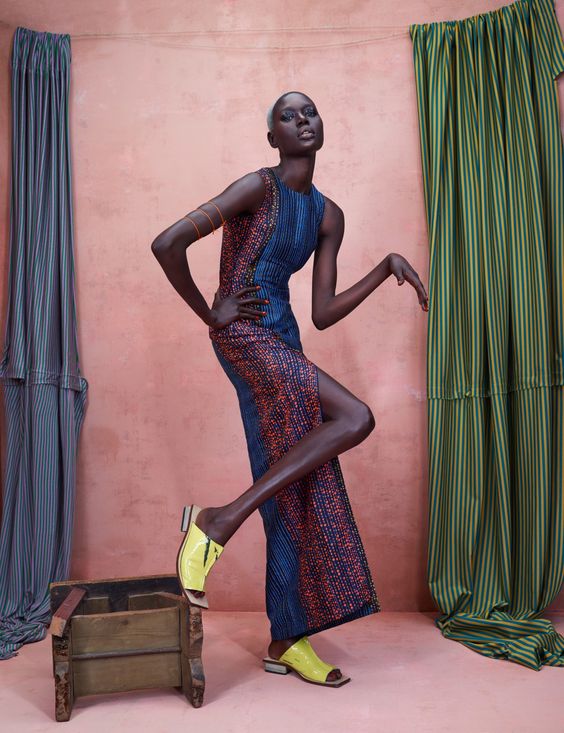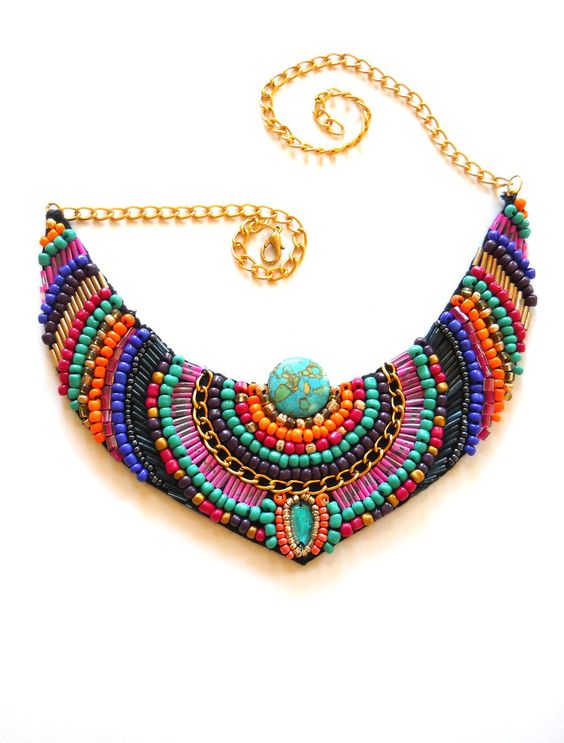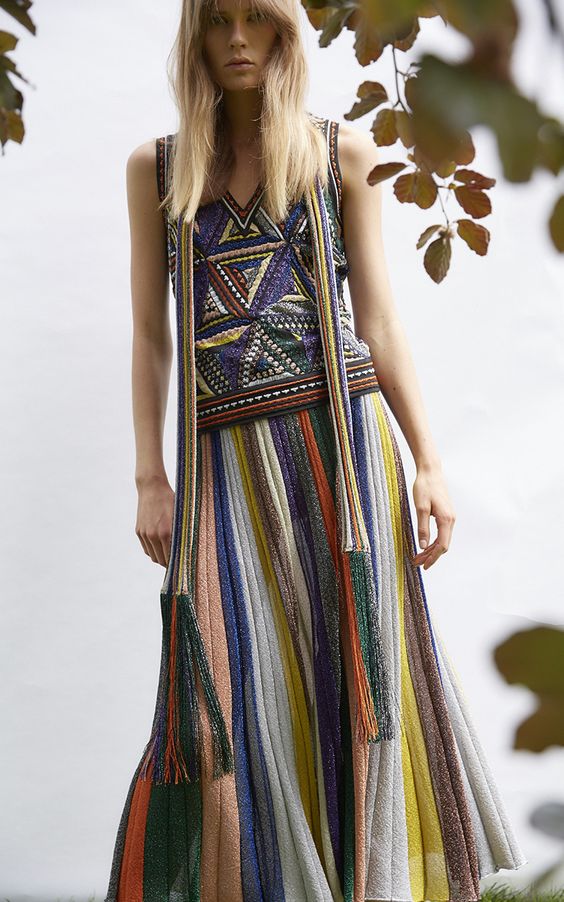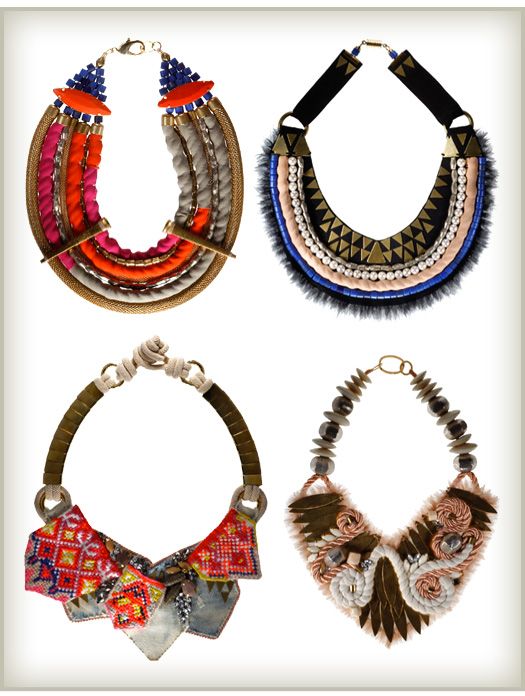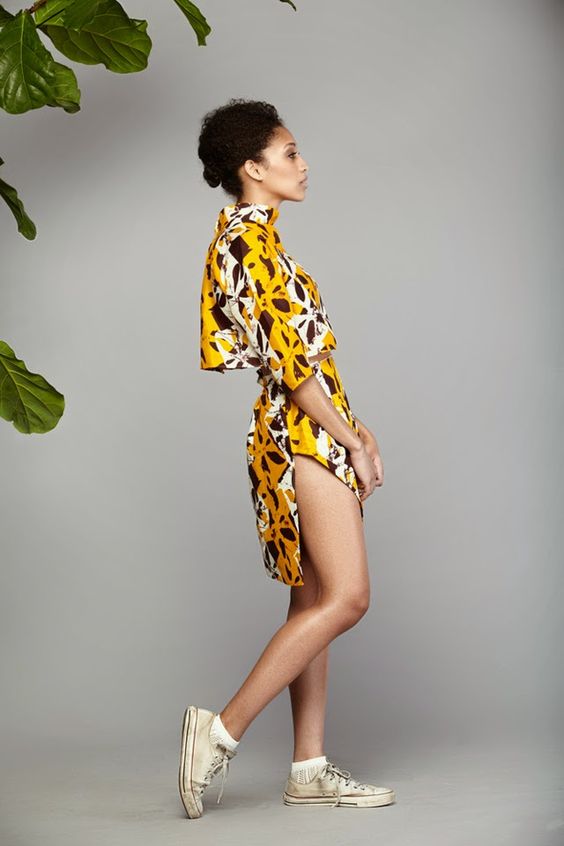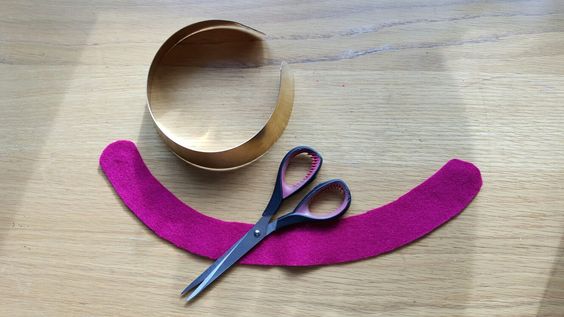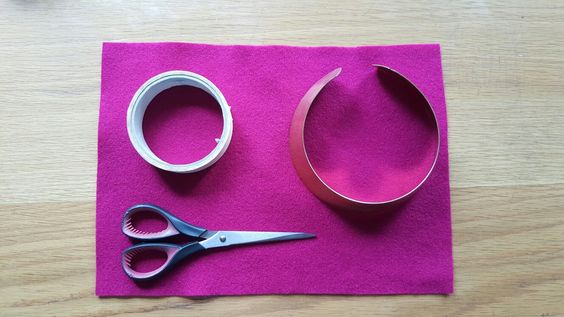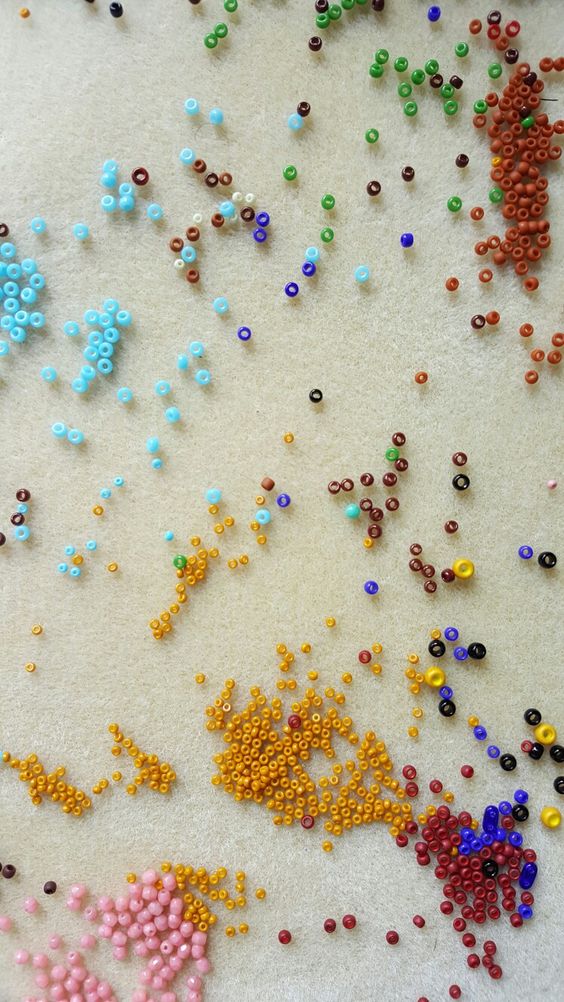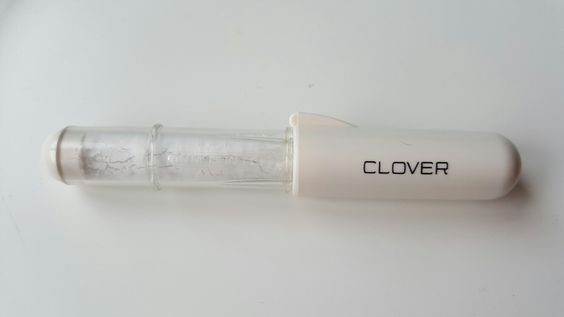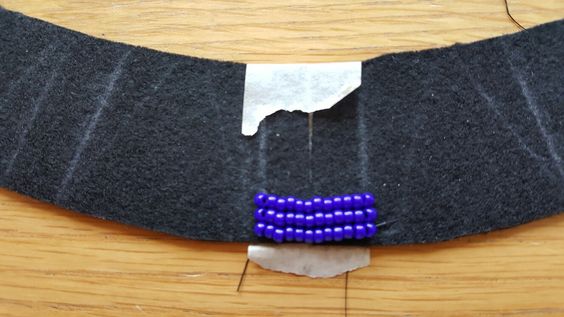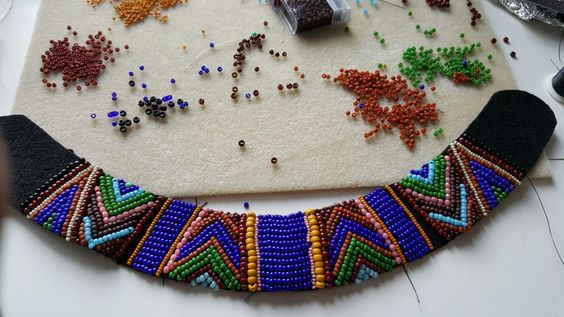 4. THE FINAL PRODUCT COMES TO LIFE
Detail London offered something to me that I can't find when walking into a store. Custom prices and custom pieces. The process also reaffirmed in me that Inspiration is drawn from everywhere—so continue to keep your eyes and ears open at all times. You never know what you'll see next.